Box Office (08-10 Giugno): "Ocean's 8" diretto da Gary Ross con Sandra Bullock debutta al primo posto, la pellicola è un sequel e spin-off della trilogia "Ocean's", lo segue al secondo posto "Solo: A Star Wars Story", al terzo da "Deadpool 2" e al quarto da "Hereditary".
Box Office USA: "Ocean's 8" sbaraglia la concorrenza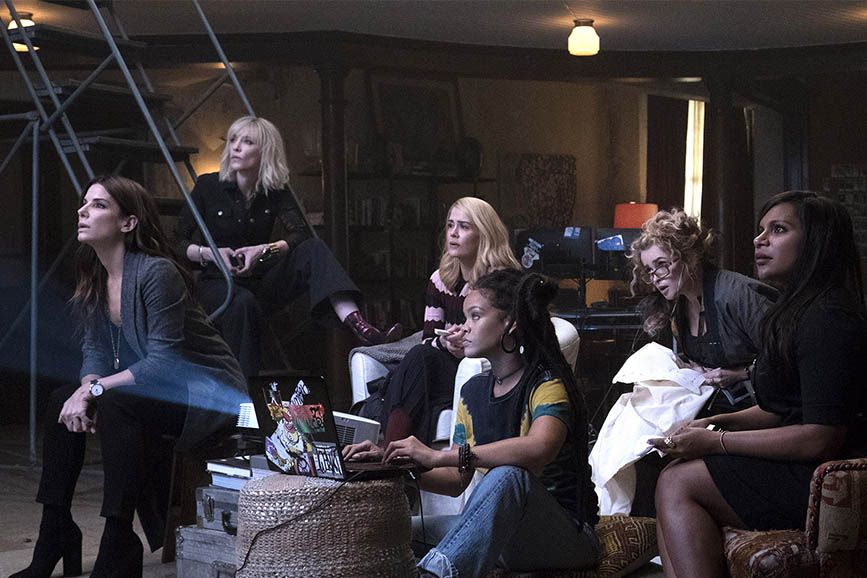 Box Office USA: vince la seconda settimana di Giugno piazzandosi al primo posto "Ocean's 8" con un cast tutto al femminile tra cui Sandra Bullock, Cate Blanchett e Anne Hathaway, che incassa 41.500.000 di dollari al suo esordio nelle sale.
A seguire alla seconda posizione "Solo: A Star Wars Story" di Ron Howard che nel weekend guadagna 15.154.000 di dollari, in un totale di 176.105.474 di dollari.
Il terzo posto è occupato dall'antieroe della Marvel interpretato da Ryan Raynolds "Deadpool 2", che nel fine settimana ottiene $ 13.650.000, per un totale di 278.665.541 di dollari.
Al quarto posto troviamo una nuova uscita "Hereditary", film d'esordio di Ari Aster, presentato in anteprima mondiale al Sundance Film Festival, ha avuto un profitto di $ 13.037.336.
"Avengers: Infinity War" scende dalla quarta alla quinta posizione con un introito nel fine settimana di 6.836.000 di dollari, per un totale di $ 654.733.699 .
Box Office USA: "Resta con me" precipita dal podio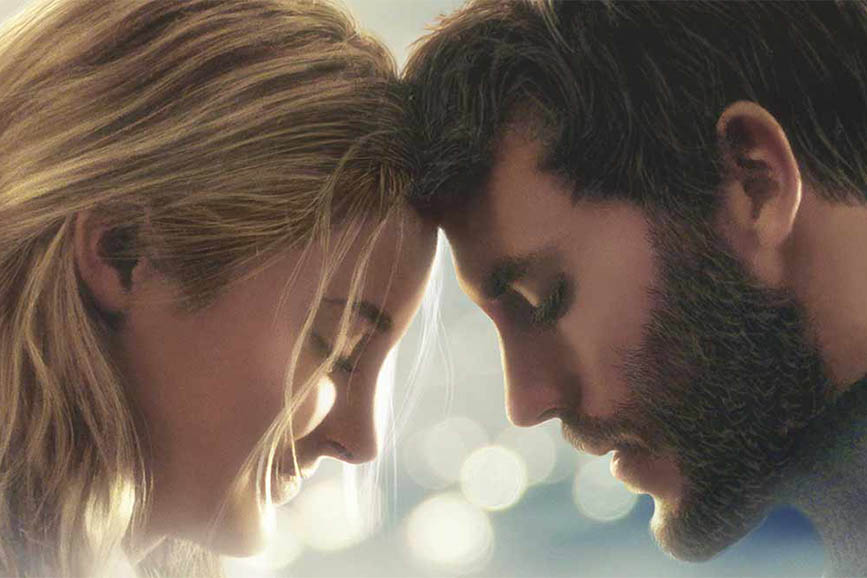 Scende dal podio al sesto posto "Resta con me" con Shailene Woodley e Sam Claflin, con un'entrata nel fine settimana di 5.050.000 di dollari, in un totale di $ 21.740.025.
Nella settima posizione passa "Book Club", che lo scorso fine settimana occupava il quinto posto, con un incasso di $ 4.200.000, per un totale di 56.874.124 di dollari.
Debutta tra i peggiori tre all'ottavo posto "Hotel Artemis" scritto e diretto da Drew Pearce con Jodie Foster e Sterling K. Brown, che incassa 3.151.118 di dollari.
La nona posizione è presieduta da "Upgrade" che, la scorsa settimana era in sesta posizione, con un profitto di 2.220.000 di dollari nel weekend, per un totale di $ 9.209.605.
A seguire, al decimo posto "Life of the Party" con Melissa McCarthy che totalizza $ 2.105.000 nel fine settimana, in un totale di 50.266.577 di dollari.
Mariateresa Vurro
10/06/2018