Jake Gyllenhaal reciterà nel thriller "Welcome to Vienna", di cui sarà anche produttore. Il film è un adattamento cinematografico del romanzo di Kevin Wignall "To Die in Vienna".
Un nuovo thriller per Jake Gyllenhaal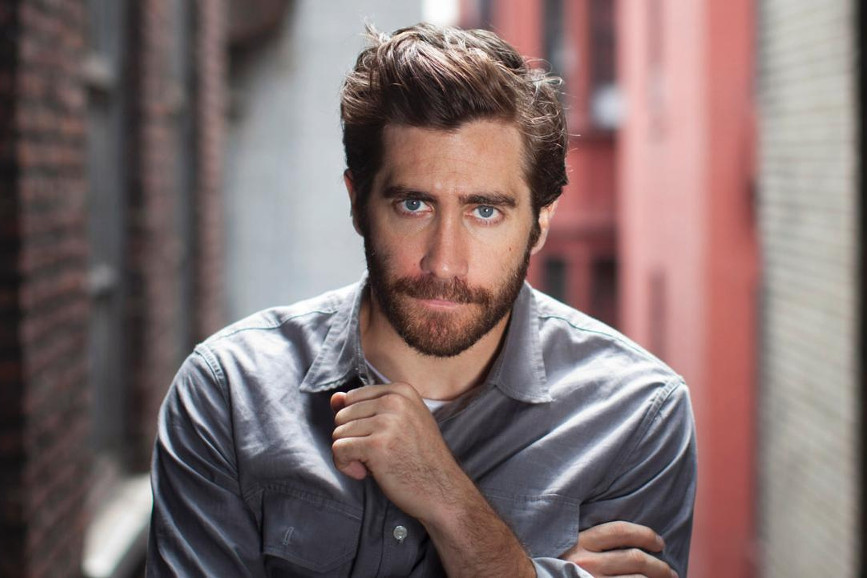 L'attore americano si accinge a produrre e a interpretare il nuovo thriller "Welcome to Vienna", basato sul romanzo di Kevin Wignall "To Die in Vienna", che sarà pubblicato a giugno dalla Thomas & Mercer.
Jake Gyllenhaal impersonerà un spia a noleggio che monitora da un anno uno scienziato cinese a Vienna. Per il protagonista è solo un lavoro, fino al giorno in cui qualcuno verrà mandato ad ucciderlo nel suo appartamento. Scampato all'aggressione e in continua fuga da coloro che lo vogliono morto, continuerà a domandarsi se ci sia la CIA dietro a tutto questo o qualcun'altro che ha scoperto il suo passato oscuro.
La Focus Features  ha acquisito i diritti cinematografici del romanzo. Jake Gyllenhaal produrrà "Welcome to Vienna" insieme a Riva Marker attraverso la loro casa di produzione Nine Stories Productions, fondata nel 2015 e che ha prodotto "Stronger" e il dramma familiare Paul Dano "Wildlife", presentato al Sundance Festival e interpretato dallo stesso Gyllenhaal insieme a Carey Mulligan. Annie Marter, l'esecutor di Nine Stories, figurerà come produttore esecutivo.
Jake Gyllenhaal ha ricevuto una nomination all'Oscar nel 2005 come miglior attore non protagonista per "I segreti di Brokeback Mountain", vincendo però ai BAFTA Awards e ai National Board of Review.
Recentemente ha recitato in film come "Lo sciacallo – Nightcrawler", "Animali notturni" e "Life – Non oltrepassare il limite" insieme a Ryan Reynolds.
Kevin Wignall è uno scrittore britannico che ha pubblicato "People Die", "Among the Dead", "Who Is Conrad Hirst?", "Dark Flag" e "For the Dogs" che è stato adattato nel film del 2017 "The Hunter's Prayer – In fuga", interpretato da Sam Worthington, Odeya Rush, Allen Leech e Amy Landecker.
Riccardo Careddu
06/04/2018