Festival di Berlino 2017: La categoria 'Panorama', dedicata al cinema d'autore e indipendente, presenta quest'anno la sotto-categoria "Dokumente", riservata ai documentari, in programma complessivamente 21 pellicole.
Festival di Berlino 2017: I documentari che mostrano le realtà di oggi e di ieri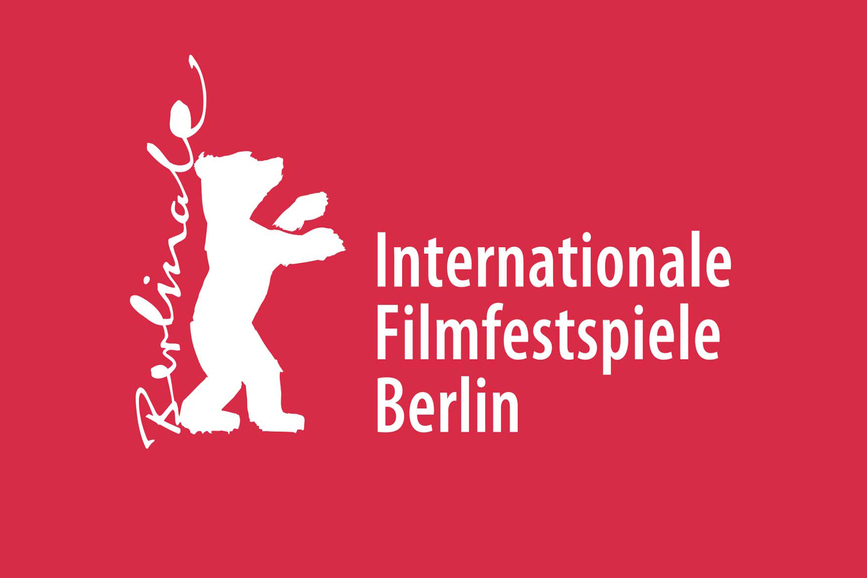 Il Festival di Berlino ha svelato la lista completa per la sezione Dokumente della categoria Panorama, aggiungendo di più di una dozzina di prime assolute al mondo, che vanno ad inserirsi nel programma insieme alle pellicole annunciate in precedenza. Tra i documentari che avranno la loro anteprima a Berlino quest'anno ci sono "Erase and Forget", il tentativo di Andrea Luka Zimmerman di raccontare la vera storia di un uomo che ha ispirato il personaggio di Rambo; "Bones of Contention" di Andrea Weiss, uno sguardo sull'oppressione a cui sono state sottoposte le persone  LGBT in Spagna durante la dittatura di Franco; "Belinda", dove Marie Dumora  ci mostra da vicino la popolazione degli jenisch, uno dei maggiori gruppi nomadi d'Europa, che aprirà la sezione dei documentari di Panorama il 10 Febbraio.
Festival di Berlino 2017: Dalla politica alla musica
La politica è sempre stata uno dei punti cardine del Festival e anche quest'anno è presente per documentare la nostra realtà con: "Investigating Paradise", che si inoltra all'interno della società odierna, mostrando cosa muove ed ispira i terroristi islamici, "Ghost Hunting", che racconta l'esperienze dei prigionieri palestinesi nei campi di detenzione israeliani, e, infine, un salto indietro con "My Wonderful West Berlin", che analizza il movimento per i diritti gay, attivo tra il 1960 e il 1980 nella Berlino ovest.
Ad alleggerire il tutto ci pensano la musica, un'altra specialità del Festival di Berlino, rappresentata da un trio di documentari. "Revolution of Sound. Tangerine Dream" di Margarete Kreuzer mostra l'ambiente in cui è cresciuto il gruppo di musica elettronica di Edgar Froese (i Tangerine Dream).  Romuald Karmakar con "If I think of Germany at Night" esplora la scena dei club di musica tedeschi. Per concludere, "Chavela" di Catherine Gund e Daresha Kyi, un omaggio alla cantante messicana Chavela Vargas, morta nel 2012 .
Festival di Berlino 2017: La lista completa della sezione Dokumente
Qui di seguito troverete la lista completa dei documentari della sezione Panorama Dokumente.
Bones of Contention
Diretto da Andrea Weiss
World Premiere
Belinda
Diretto da Marie Dumora
World Premiere
Casting JonBenet
Diretto da Kitty Green
World Premiere
Chavela
Diretto da Catherine Gund, Daresha Kyi
Cast: Chavela Vargas, Pedro Almodóvar
World Premiere
Combat au bout de la nuit (Fighting Through the Night)
Diretto da Sylvain L'Espérance
World Premiere
Denk ich an Deutschland in der Nacht (If I Think of Germany at Night)
Diretto da Romuald Karmakar
Cast: Ricardo Villalobos, Sonja Moonear, Ata, Roman Flügel, Move D/David Moufang
World Premiere
Dream Boat
Diretto da Tristan Ferland Milewski
World Premiere
El Pacto de Adriana (Adriana's Pact)
Diretto da Lissette Orozco
World Premiere
Erase and Forget
Diretto da Andrea Luka Zimmerman
World Premiere
Fünf Sterne (Five Stars)
Diretto da Annekatrin Hendel
World Premiere
I Am Not Your Negro
Diretto da Raoul Peck
World Premiere
Istiyad Ashbah (Ghost Hunting)
Diretto da Raed Andoni
World Premiere
Mein wunderbares West-Berlin (My Wonderful West Berlin)
Diretto da Jochen Hick
World Premiere
No Intenso Agora (In the Intense Now)
Diretto da João Moreira Salles
World Premiere
Política, manual de instrucciones (Politics, instructions manual)
Diretto da Fernando León de Aranoa
World Premiere
Revolution of Sound. Tangerine Dream
Diretto da Margarete Kreuzer
Cast: Edgar Froese, Peter Baumann, Christoph Franke, Johannes Schmoelling
World Premiere
Ri Chang Dui Hua (Small Talk)
Diretto da Hui-chen Huang
World Premiere
Strong Island
Diretto da Yance Ford
International Premiere
Tahqiq fel djenna (Investigating Paradise)
Diretto da Merzak Allouache
International Premiere
Tania Libre
Diretto da Lynn Hershman Leeson
Cast: Tania Bruguera, Frank Ochberg
Narrato da Tilda Swinton
World Premiere
Untitled
Diretto da Michael Glawogger, Monika Willi
World Premiere
Erika Micheli
18/01/2017