Guillermo del Toro accusato da Jean-Pierre Jeunet di aver copiato una scena di "Delicatessen" del 1991 nel suo nuovo film "The Shape Of Water" 13 volte candidato premio Oscar. "del Toro manca di rispetto a se stesso non ammettendo di aver rubato una scena dal mio film".
Delicatessen e The Shape Of Water a confronto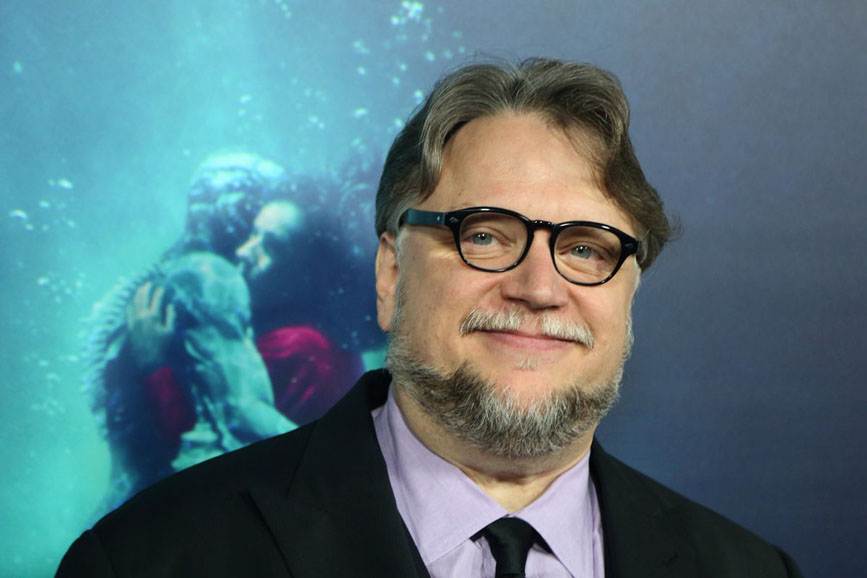 Nella scena in questione del film di del Toro i due personaggi,  interpretati da Sally Hawkins e Richard Jenkins, mimano dei passi di danza seduti sul divano mentre guardano un vecchio film di Hollywood. Jeunet ritiene che il regista messicano abbia rubato l'ironica scena del "test del materasso" del suo film "Delicatessen".  Tra i due è nato un confronto e in un'intervista rilasciata all'Ouest-France, Jeunet afferma: "Ho detto a del Toro: "hai tanta fantasia e molto talento, perché rubare le idee altrui?" Il regista francese si è giustificato dicendo che dobbiamo tutto a Terry Gilliam, è stato lui ad averci influenzati. Ma la scena in "The Shape Of Water" è così copiata e incollata che quando l'ho vista ho pensato che lui abbia mancato di rispetto a se stesso".
Dalle parole di Jeunet appare evidente che lui è deluso, più che arrabbiato, dal momento che secondo lui del Toro abbia abbastanza talento da non dover commettere questi "errori. Il regista è fiducioso sul fatto che Guillermo, quando ha pensato la scena, avesse in mente "Delicatessen" anche se non ammette di essersi ispirato al film francese.
"É ovvio che avesse "Delicatessen" in testa" dice Jeunet.
Guillermo del Toro accusato di plagio
Ricordiamo che "The Shape of Water" è stato accusato già in precedenza di plagio per aver rubato elementi della trama dalla commedia "Let Me Hear You Whisper" del drammaturgo vincitore del premio Pulitzer, Paul Zindel, e dal cortometraggio "The Space Between Us" del 2015 diretto da Marc S. Nollkaemper. Entrambi i lavori sono incentrati sulla storia di una donna delle pulizie che si innamora di una creatura anfibia. La Netherlands Film Academy ha recentemente reagito a questa affermazione sostenendo che del Toro non abbia preso nulla dal corto di Nollkaemper.
Matteo Farinaccia
07/02/2018
Ecco le due scene a confronto: