Famke Janssen si unisce al thriller con John Travolta "The Poison Rose".
Famke Janssen al fianco di John Travolta in "The Poison Rose"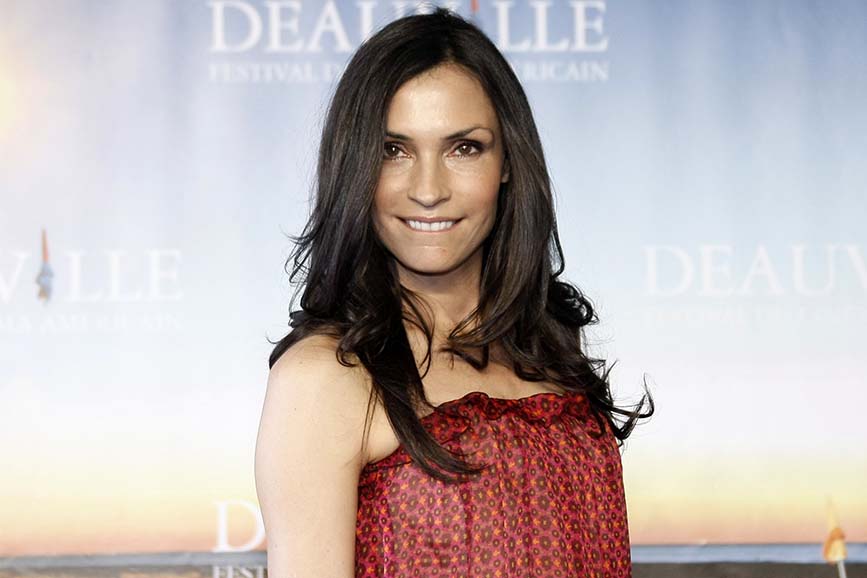 Famke Janssen e Robert Patrick si sono uniti a John Travolta e Morgan Freeman nel thriller "The Poison Rose", come riportato da Variety. Famke Janssen interpreterà l'interesse amoroso di Travolta nella storia.
Ex fidanzatini del liceo, tra i due personaggi si riaccende la passione, quando lei lo ingaggia per indagare su un omicidio. John Travolta interpreterà un investigatore privato che si diverte a bere, fumare e giocare d'azzardo, e si interessa alle donne in difficoltà.
George Gallo dirigerà la pellicola, partendo dalla sceneggiatura che ha scritto con Richard Salvatore, tratto dall'omonimo romanzo di Salvatore. Salvatore produrrà attraverso la sua March on Productions con Jeff Elliott ("Imperium"), Oscar Generale ("Speed ​​Kills") e David Ornston. La campagna è stata lanciata all'inizio di quest'anno presso l'European Film Market con BondIt Media Capital e Sherborne Media Capital che forniscono finanziamenti per il progetto.
Robert Patrick ha recitato nei panni dell'agente Cabe Gallo nelle quattro stagioni di "Scorpion" della CBS, che è stato recentemente cancellato dalla rete.
Famke Janssen: i lavori principali
Famke Janssen ha ottenuto la notorietà grazie al ruolo di Jean Grey nella serie "X-Men", interpretazione portata avant fino al 2014, quando è apparsa in "X-Men – Giorni di un fututro passato". Inoltre, ha recitato nella trilogia "Taken" al fianco di Liam Neeson. Nel 2013 è stata la strega in "Hansel & Gretel – Cacciatori di streghe".
Nel 2011 Famke Janssen ha fatto il suo debutto dietro la macchina da presa con "Bringing Up Bobby", di cui è stata anche produttrice e sceneggiatrice.
Di recente è apparsa nelle serie TV "How to Get Away With Murder" creata da Shonda Rhimes e "Blacklist: Redemption" della NBC .  Più recentemente ha collaborato  alla produzione di "Primal" accanto a Nicolas Cage.
Mariateresa Vurro
16/05/2018